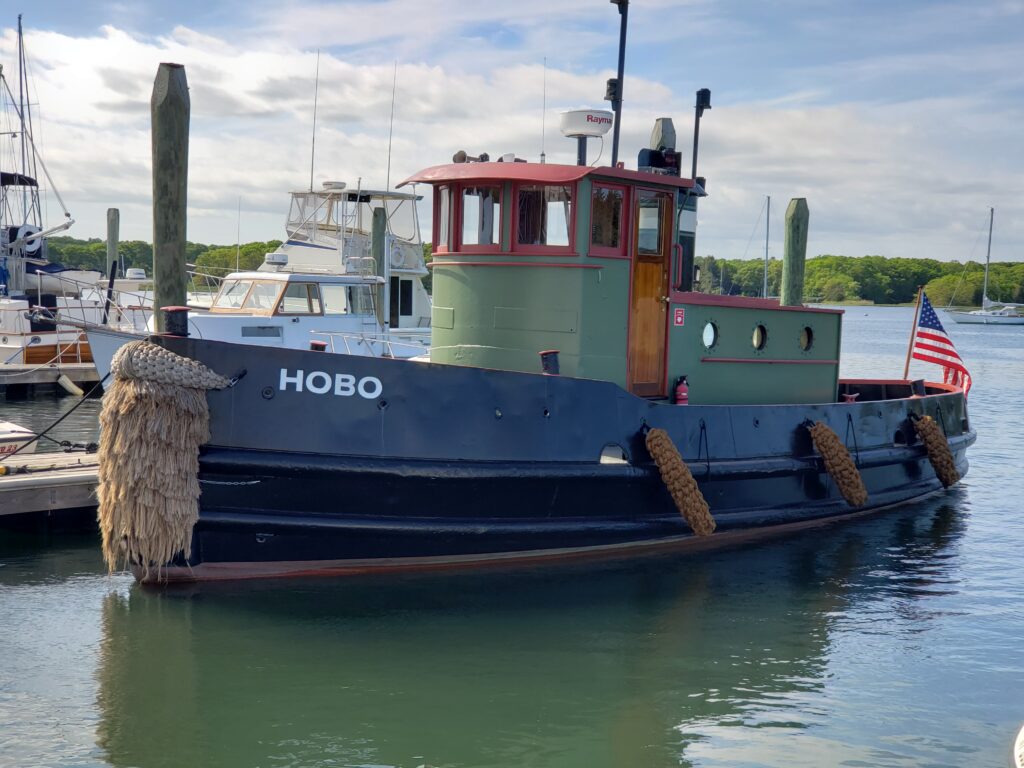 Tug Hobo out for a cruise in Wickford Harbor. Built in 1953 by Caddell, Stanton Island, NY - Christened Jay BEE 4. In 1956 she was re-named Tapanzee, and went to work on a bridge with the same name.......She came to Wickford when her present owner saw her advertised for sale in the yellow commercial publication
Tug Hobo out for a cruise in Wickford Harbor. Built in 1953 by Caddell, Stanton Island, NY - Christened Jay BEE 4. In 1956 she was re-named Tapanzee, and went to work on a bridge with the same name.......She came to Wickford when her present owner saw her advertised for sale in the yellow commercial publication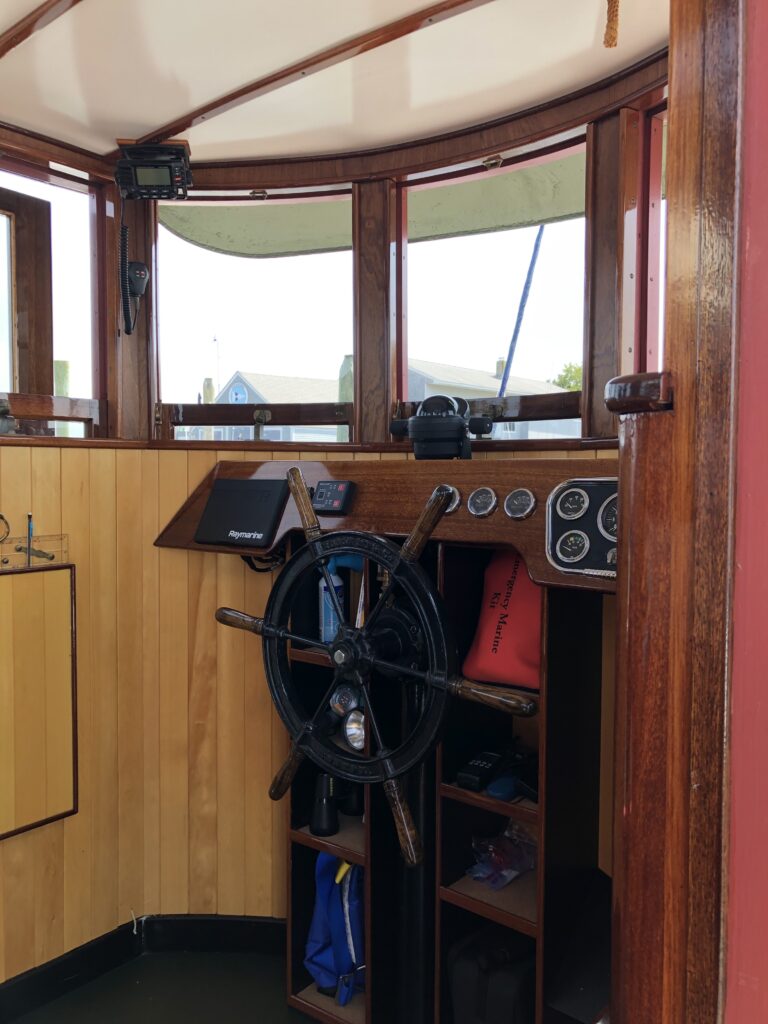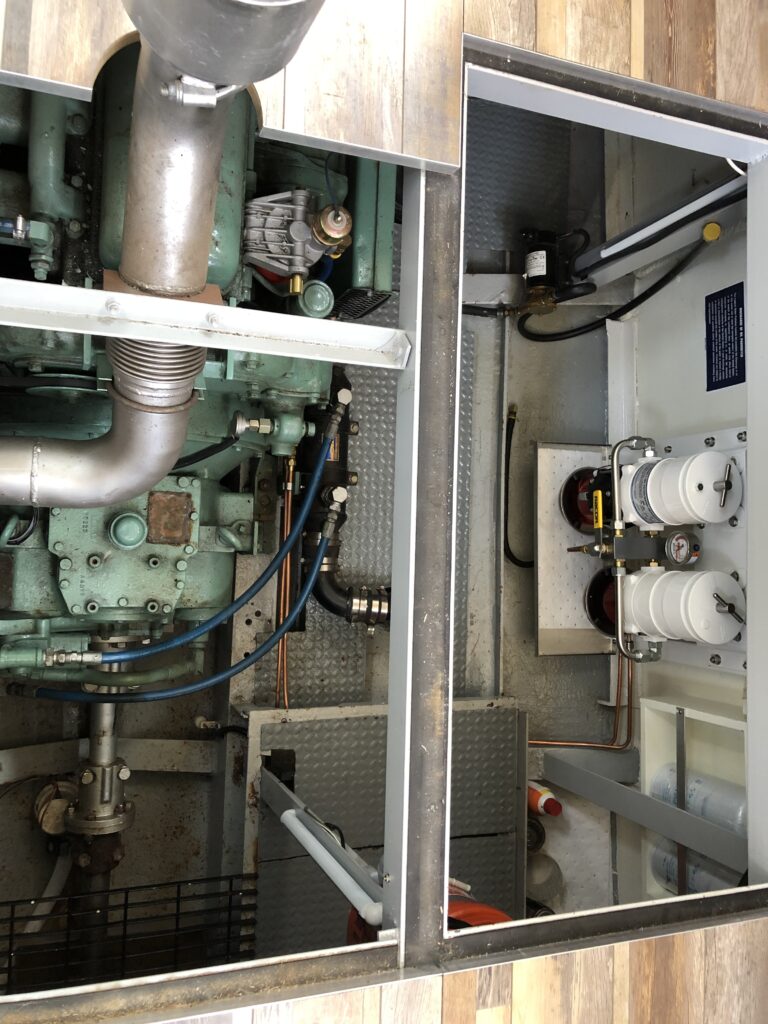 Her engine is original - 671 Diesel by GM.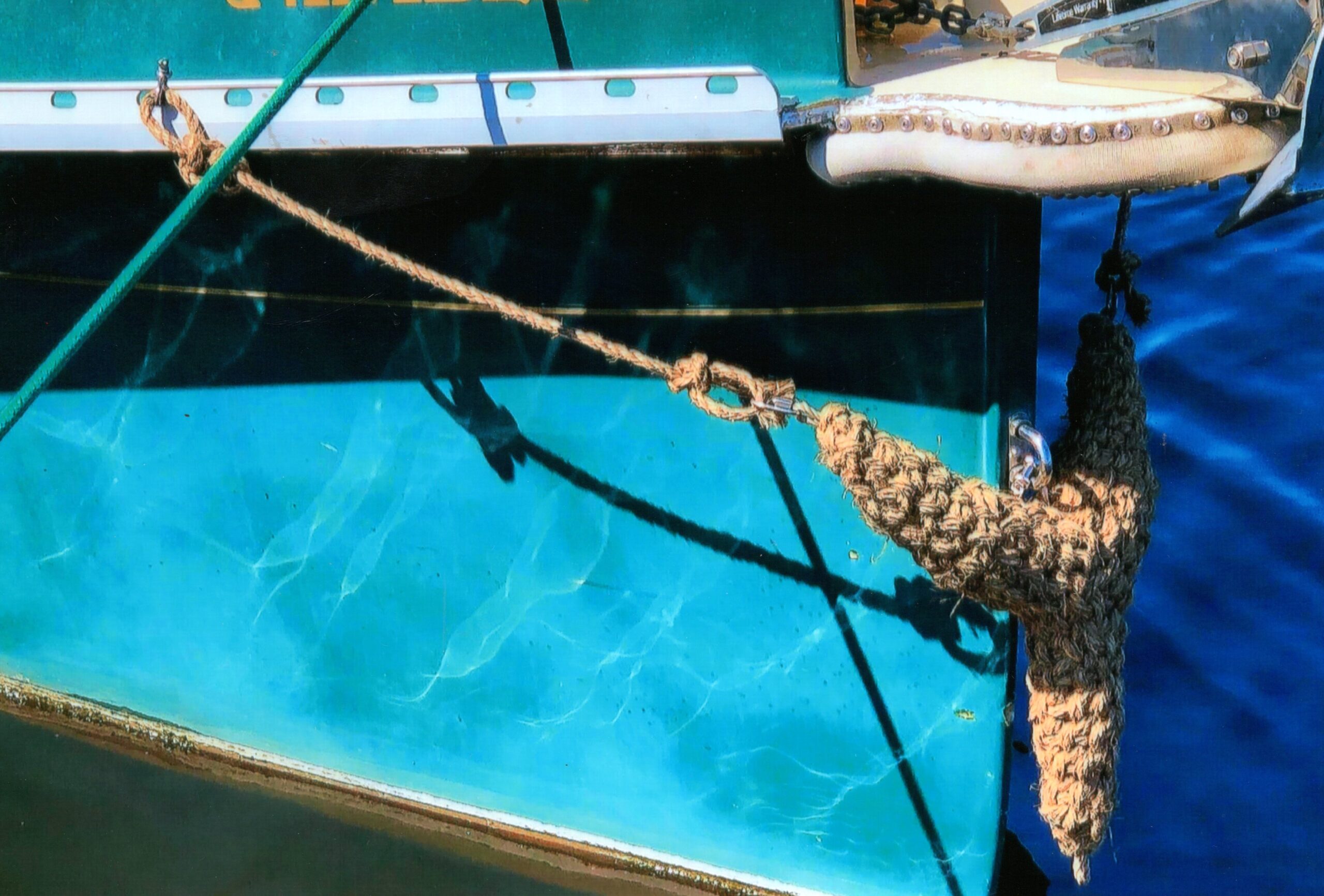 Looks a little odd, but protcts the bow perfectly!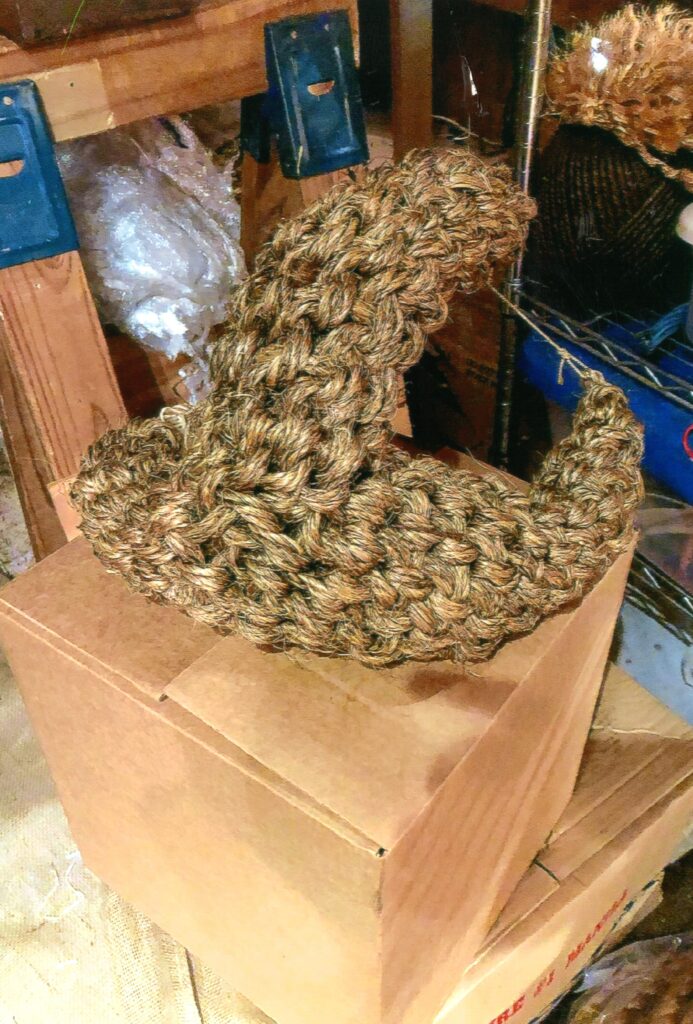 At one of their favorite stops their bow takes some abuse.
Her owner Mark reached out to me for a custom sized tri-sided fender.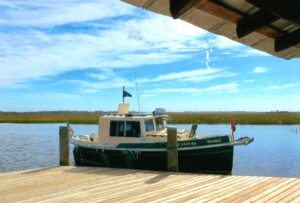 "Green Turtle" cruises active year round.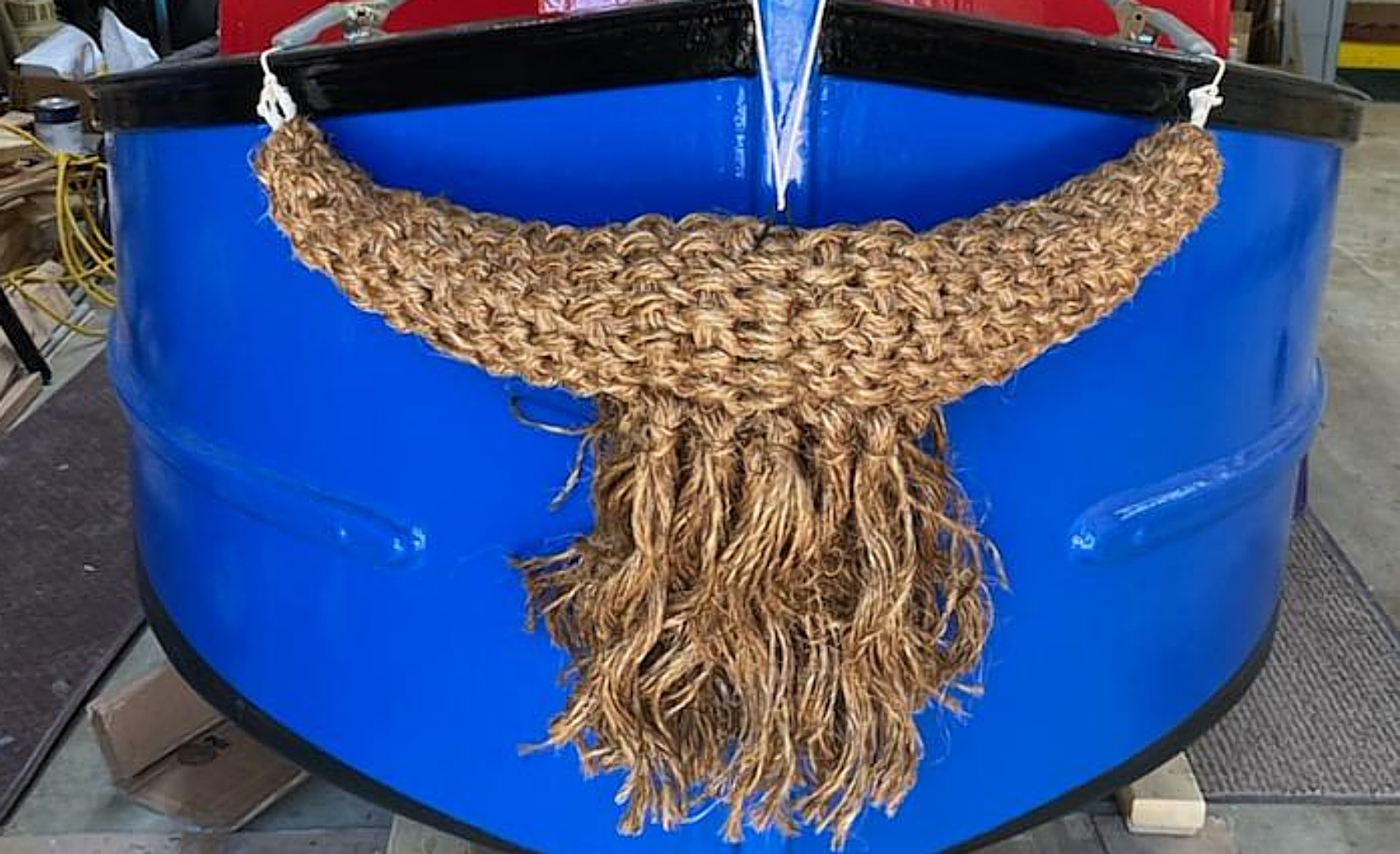 Tugnacious came to be our COVID project.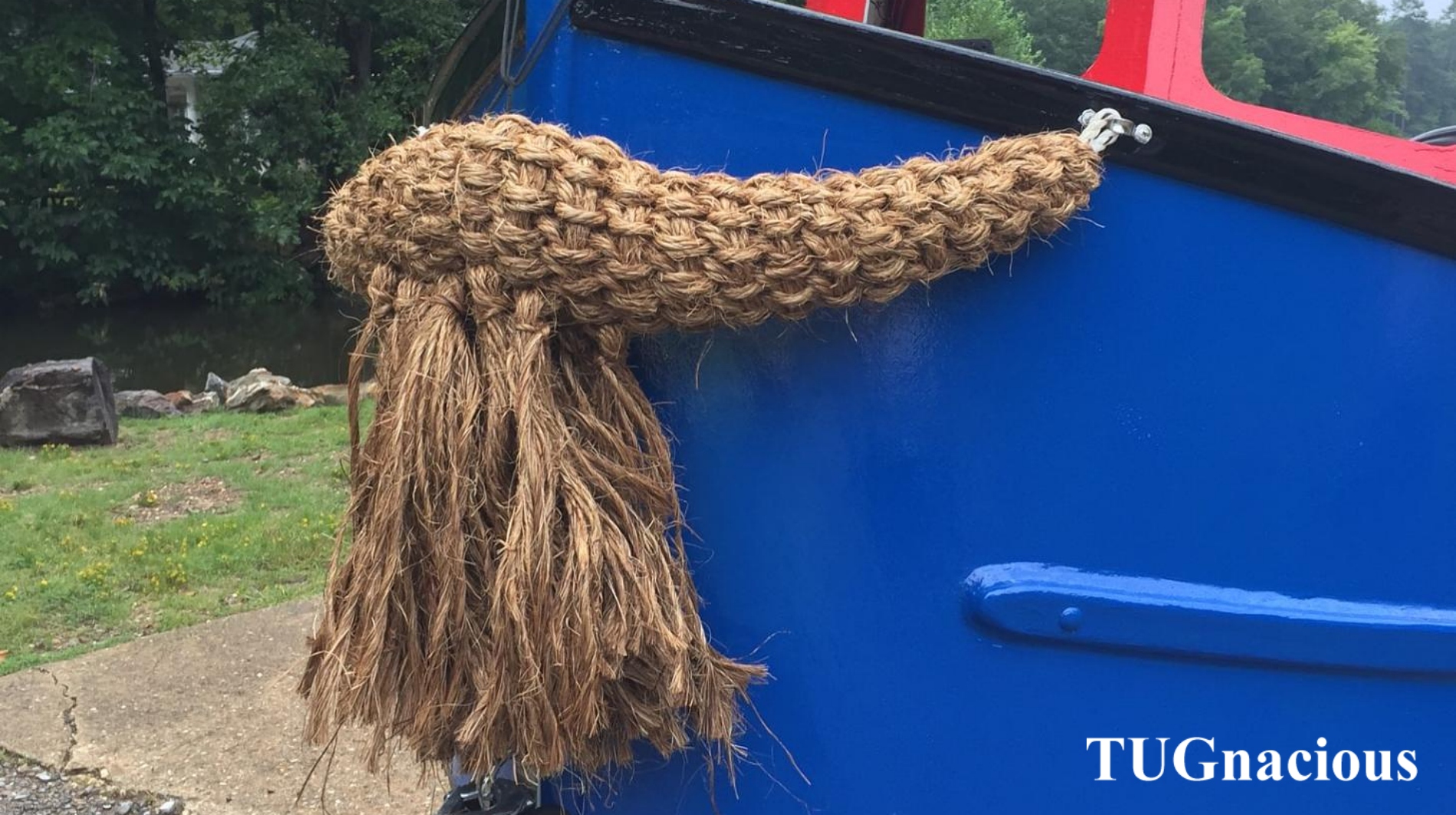 She was christened and cruised lake Pineda just month.