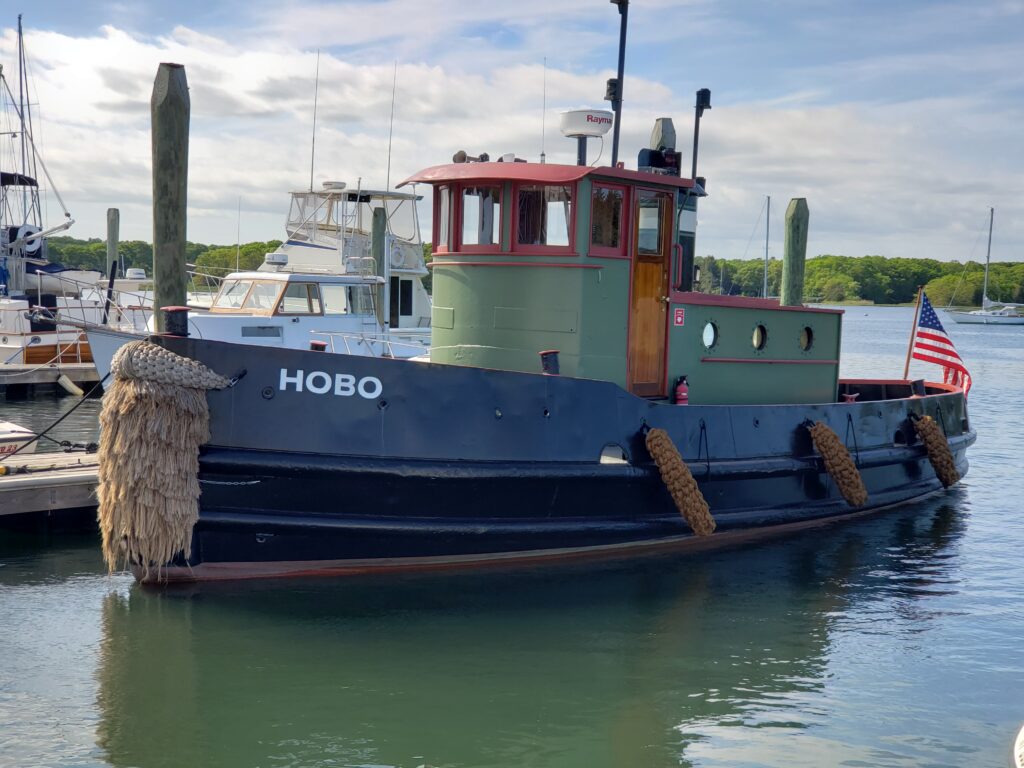 Tug Hobo out for a cruise in Wickford Harbor. Built in 1953 by Caddell, Stanton Island, NY - Christened Jay BEE 4. In 1956 she was re-named Tapanzee, and went to work on a bridge with the same name.......She came to Wickford when her present owner saw her advertised for sale in the yellow commercial publication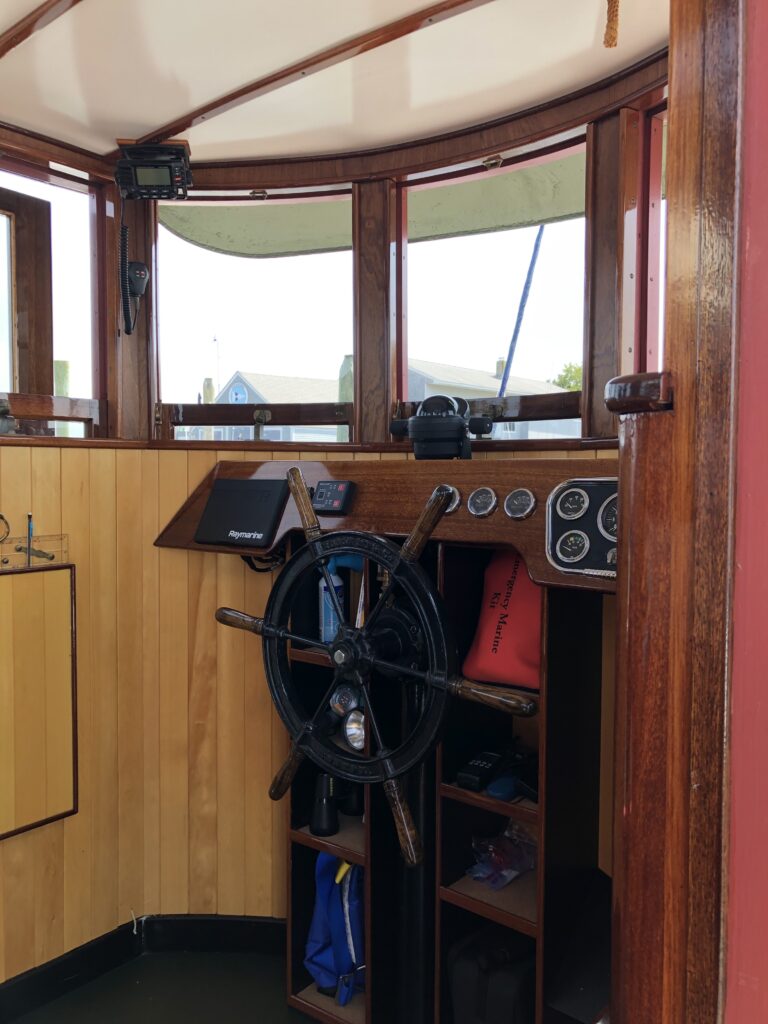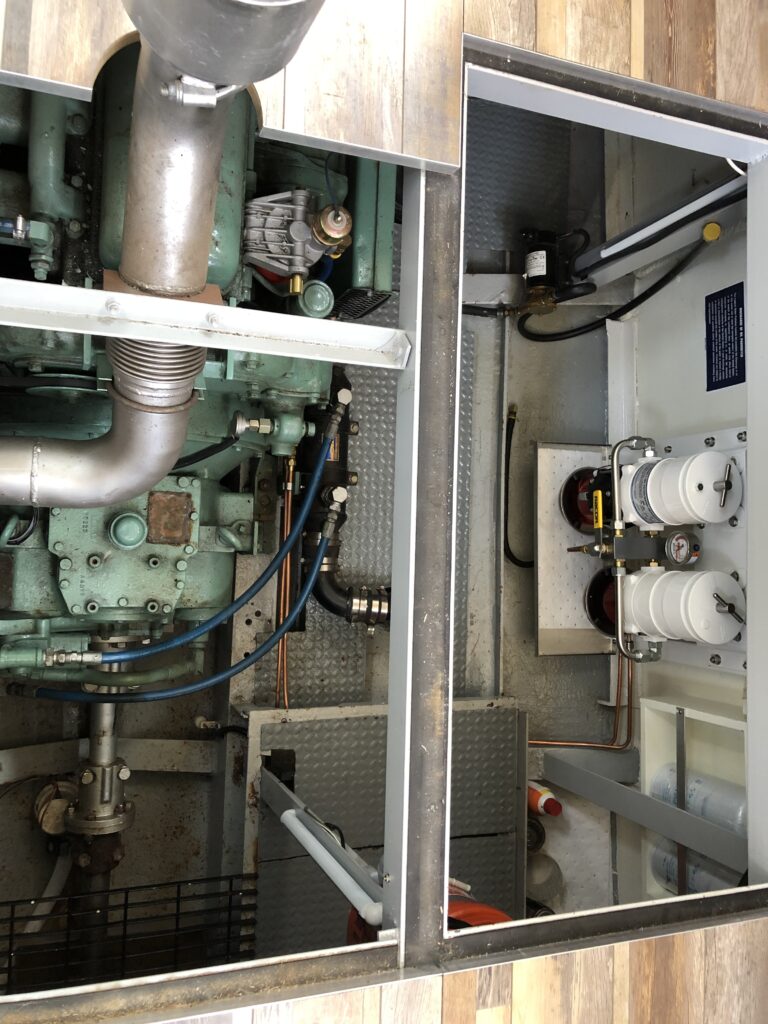 Her engine is original - 671 Diesel by GM.
Waterford Tugboat Round-Up
September 2021
Fantastic working watercraft on display
Food - Music - Fireworks
Fun was has by all!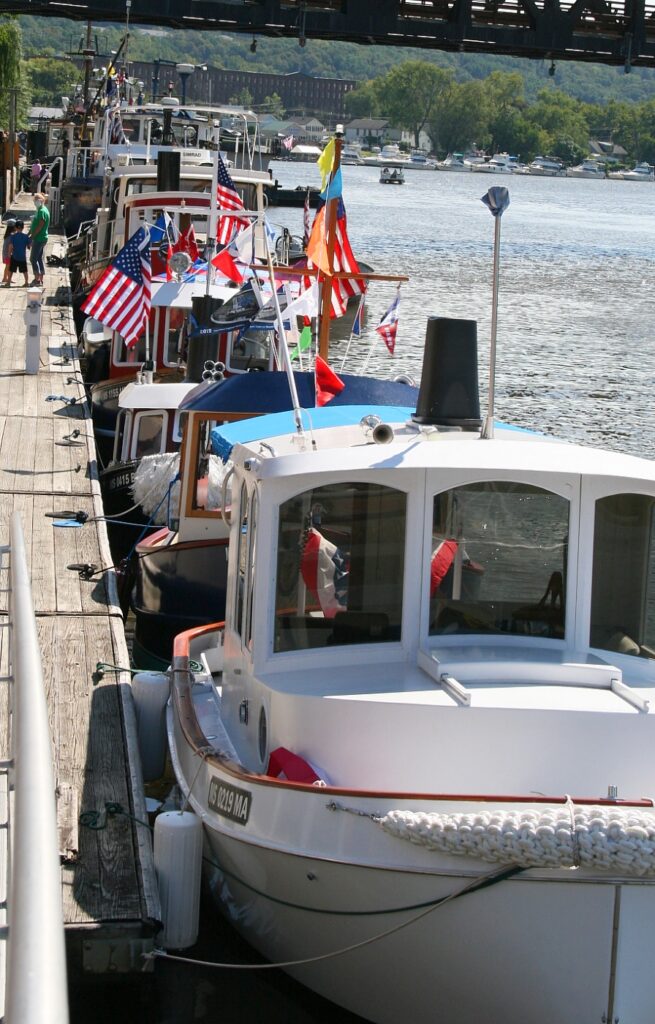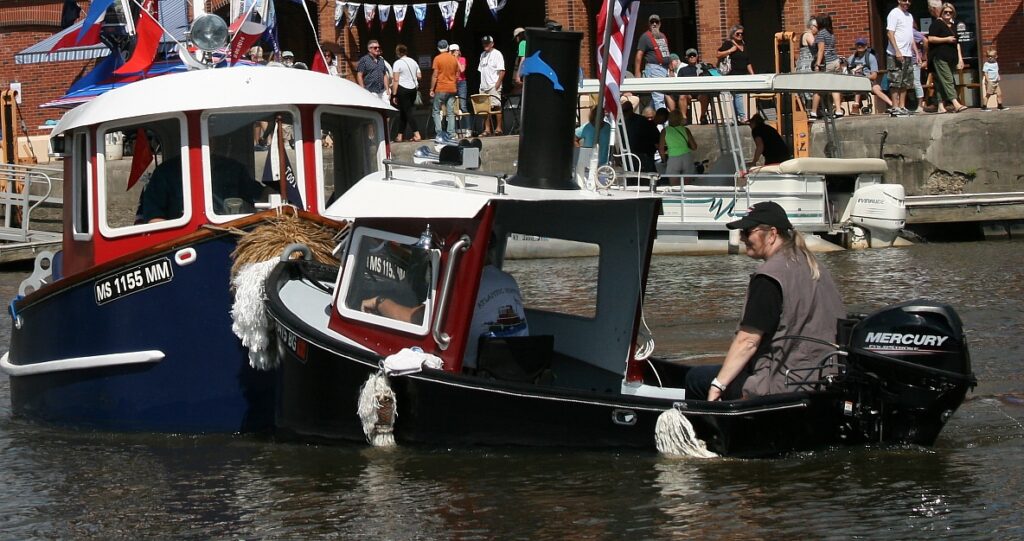 "Green Turtle" cruises active year round.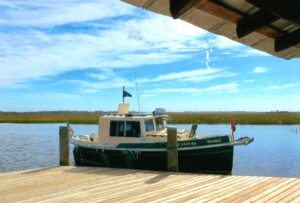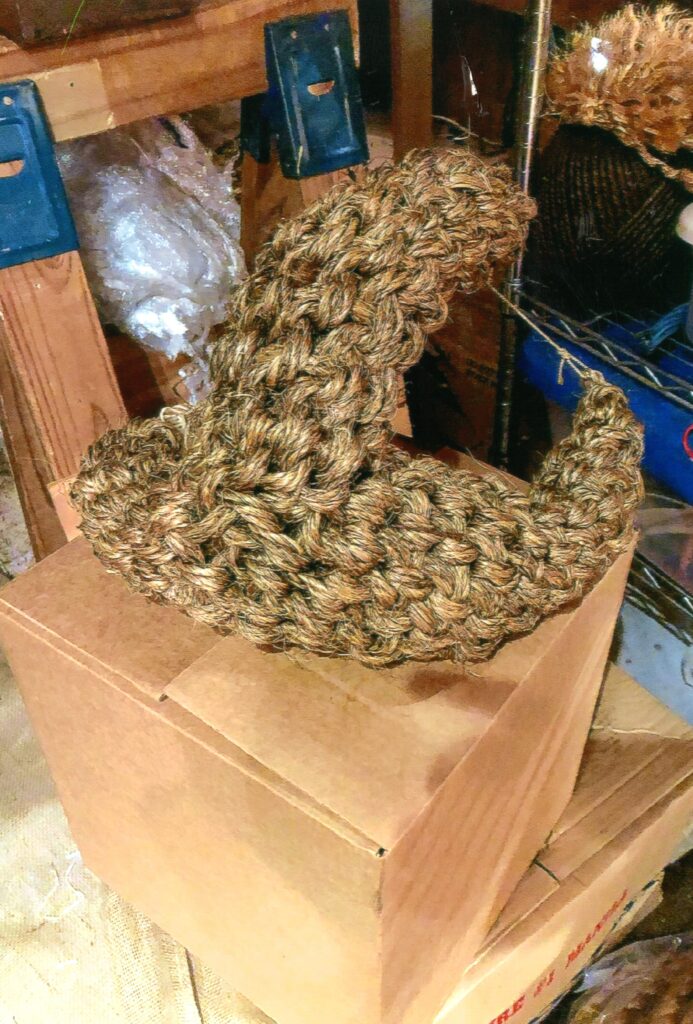 At one of their favorite stops their bow takes some abuse.
Her owner Mark reached out to me for a custom sized tri-sided fender.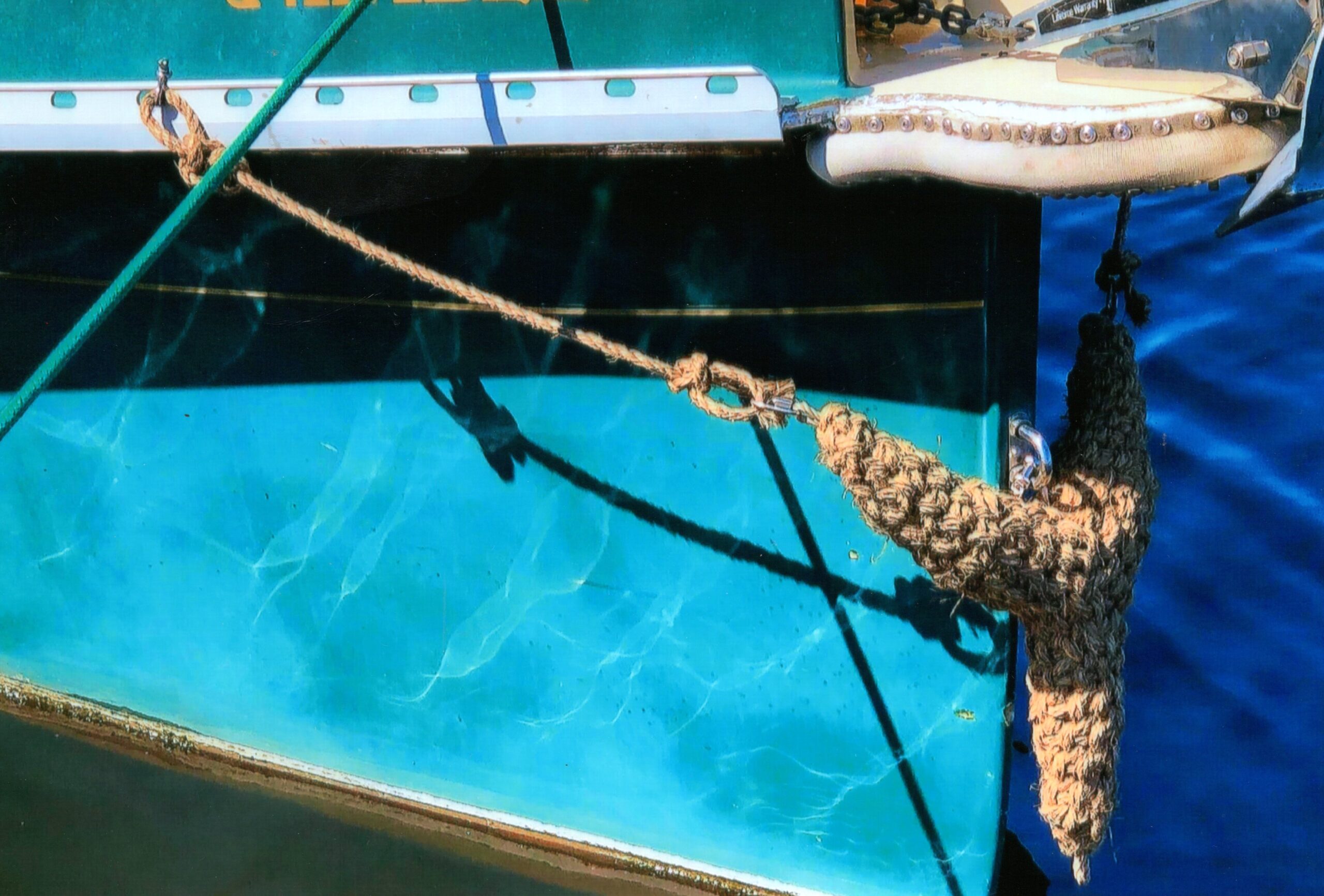 Looks a little odd, but protects the bow perfectly!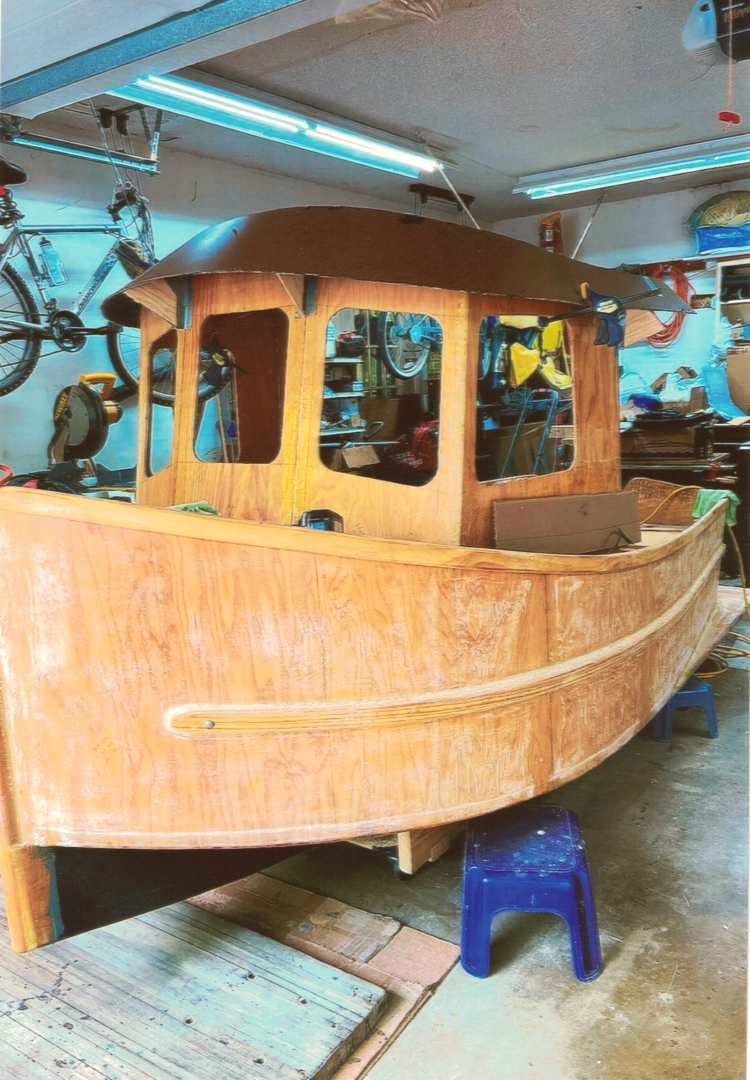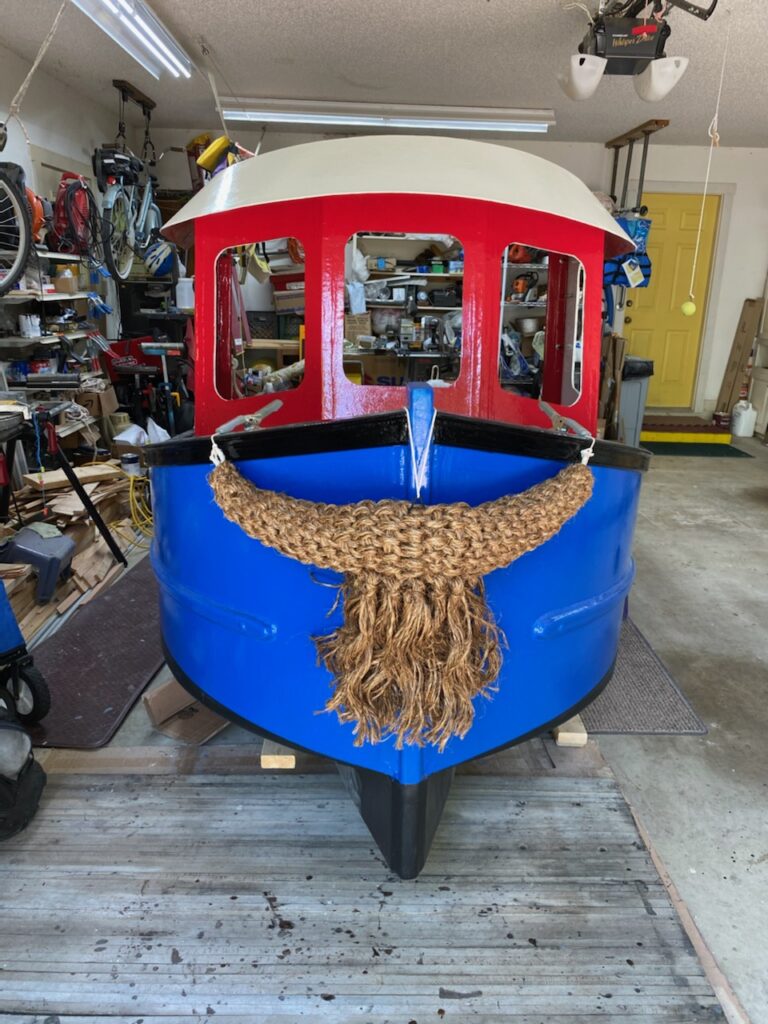 A Berkley 10 served as a perfect COVID project.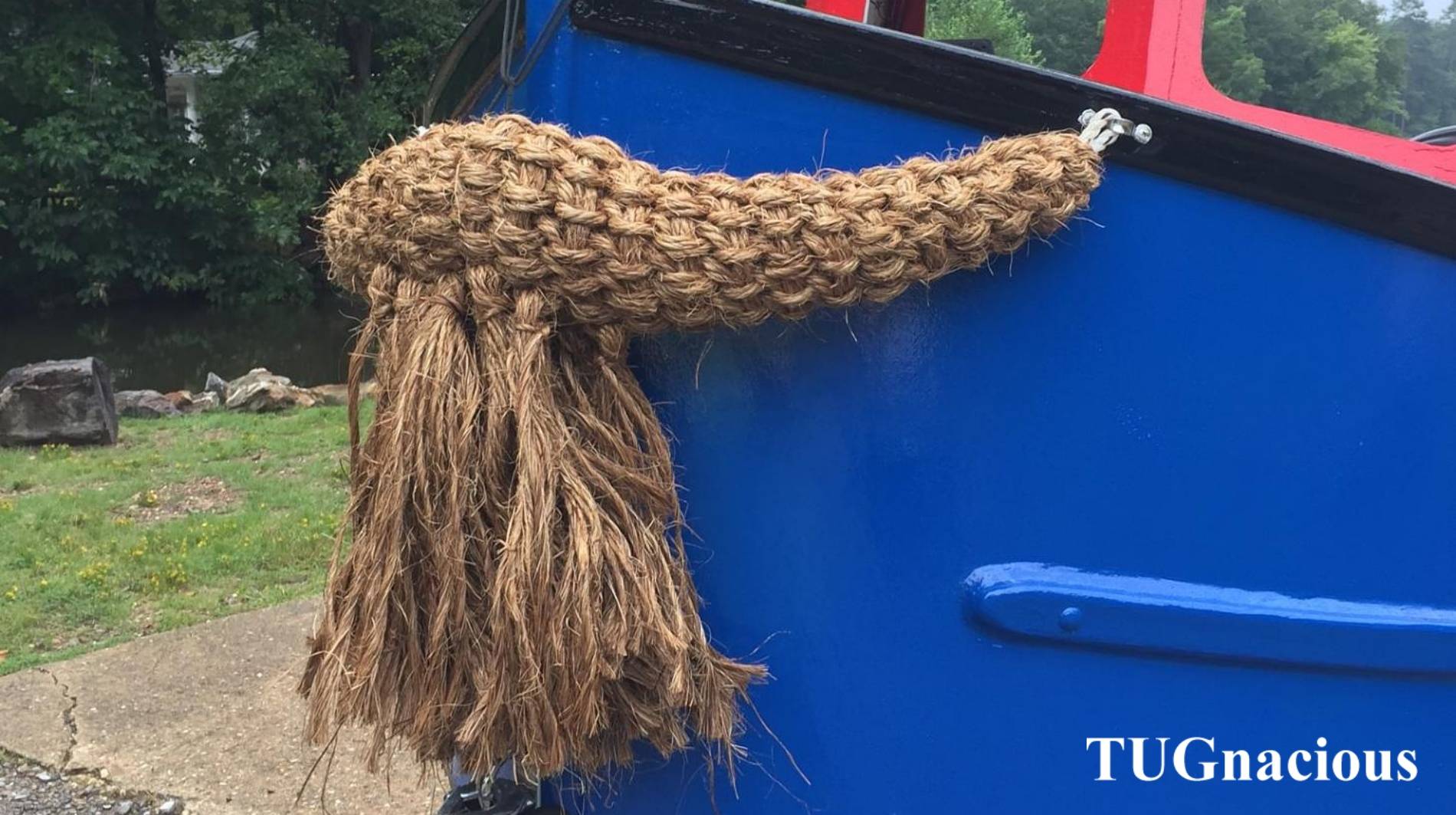 She was christened "Tugnacious" and currently cruises lake Peneda.